BOOM & BLOOM – Science and Craft Club
The Plant & Play Road Show offers a 'Boom & Bloom' After School Club, delivered at your school in ANY LOCATION ACCROSS NORTHERN IRELAND!
If you are a teacher / principle and would like more information or to arrange a meeting please contact me
This is a fantastic mix of Science and Nature themed activities suitable for Primary 2-7. Sessions include learning about gardening, wildlife, recycling, science experiments, crafts and planting seeds. A full term of activities is offered and all materials / equipment is provided by Plant & Play.
Email Vikki@PlantandPlay.co.uk for prices based on your location.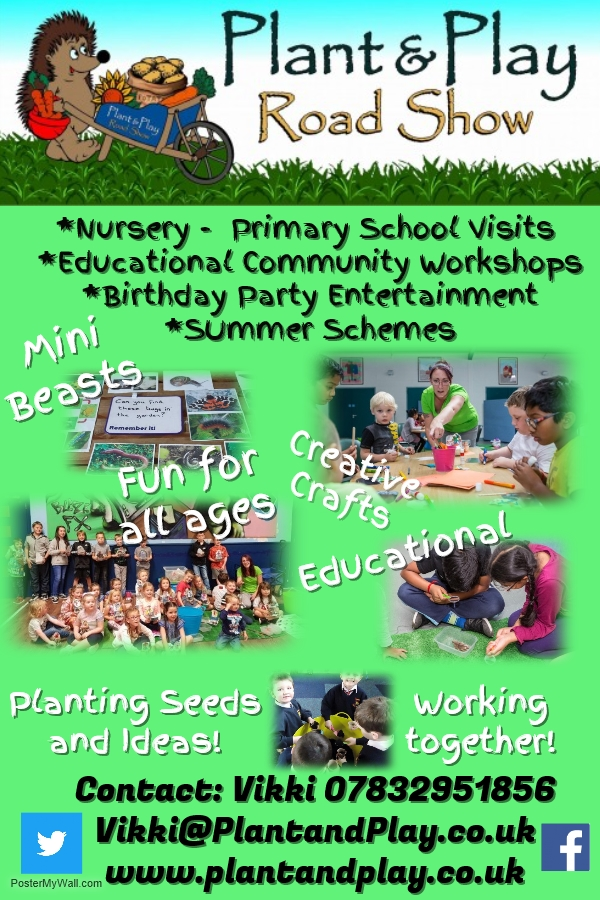 Vikki Lynn
Owner – Plant & Play Road Show
Tel: 07832951856