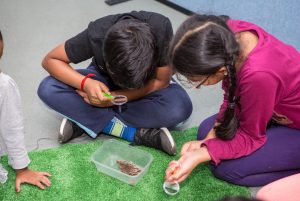 NURSERY / PRE-SCHOOL VISTS
PRICES: depending on location and class size prices can start at only £90 for a session. Please contact Vikki on 07832951856 for your groups quotation.
Session Details:
A typical 2 hour session includes:
bug quiz / story time / science show now available also
fruit and vegetable educational games
meet the garden mini beasts
arts and crafts session
planting seeds to take home
Visits can cover a range of topics including mini-beasts, growing, recycling, environment and many more, all materials are provided by the Plant & Play Road Show. Contact Vikki@PlantandPlay.co.uk or call 07832951856.