Thank you for your booking request.
We will send you an email shortly to confirm your booking (please allow 1 working day before contacting the business).
Please note: any bookings made online between 8pm and 9am will be processed the next day. If you have any concerns about your booking please call Vikki on 07832951856.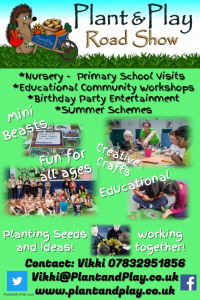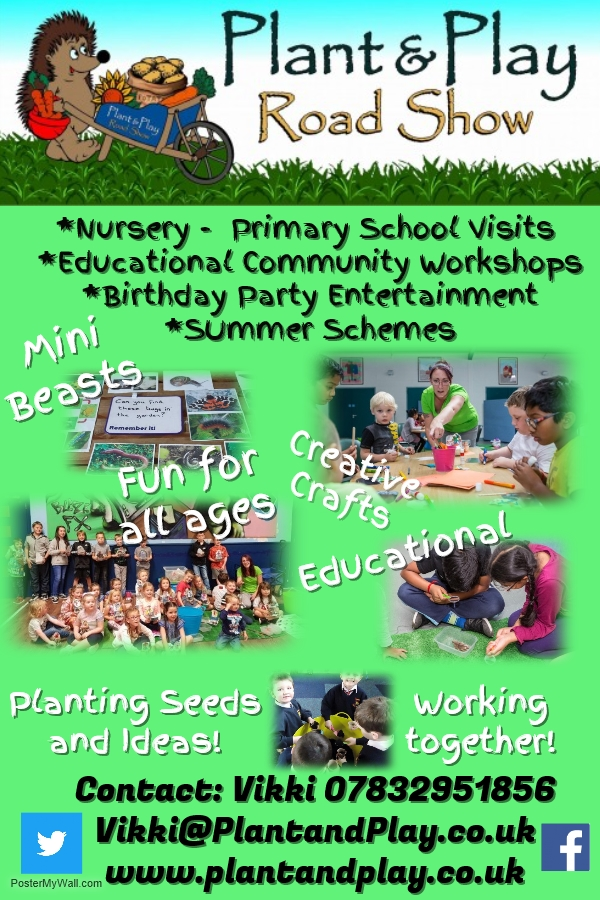 Regards
Vikki Lynn
Owner – Plant and Play Road Show
.